Since 2009, we've been dedicated to publishing cutting edge books in the field of psychoanalysis: clinical, theoretical, and applied. We also publish books of interest to the wider mental health profession and a broader informed audience.

Catalysis: A Recipe to Slow Down or Abort Humankind's Leap to War
I set myself a very hard task. In this short book, I will present what I believe to be a major paradigm shift in human understanding and discourse.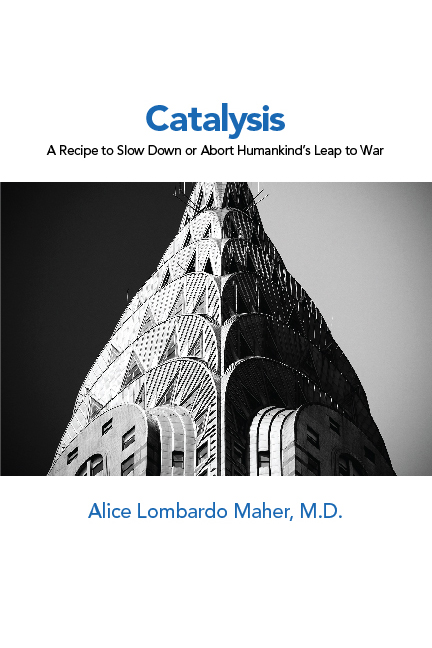 Adalet Ulusoy is recovering from severe burns to her legs, the death of her parents and the loss of her unborn child resulting from a massive earthquake on the Black Sea Coast of The Republic of Turkey.
https://ipbooks.net/product/what-survives-by-phyllis-m-skoy/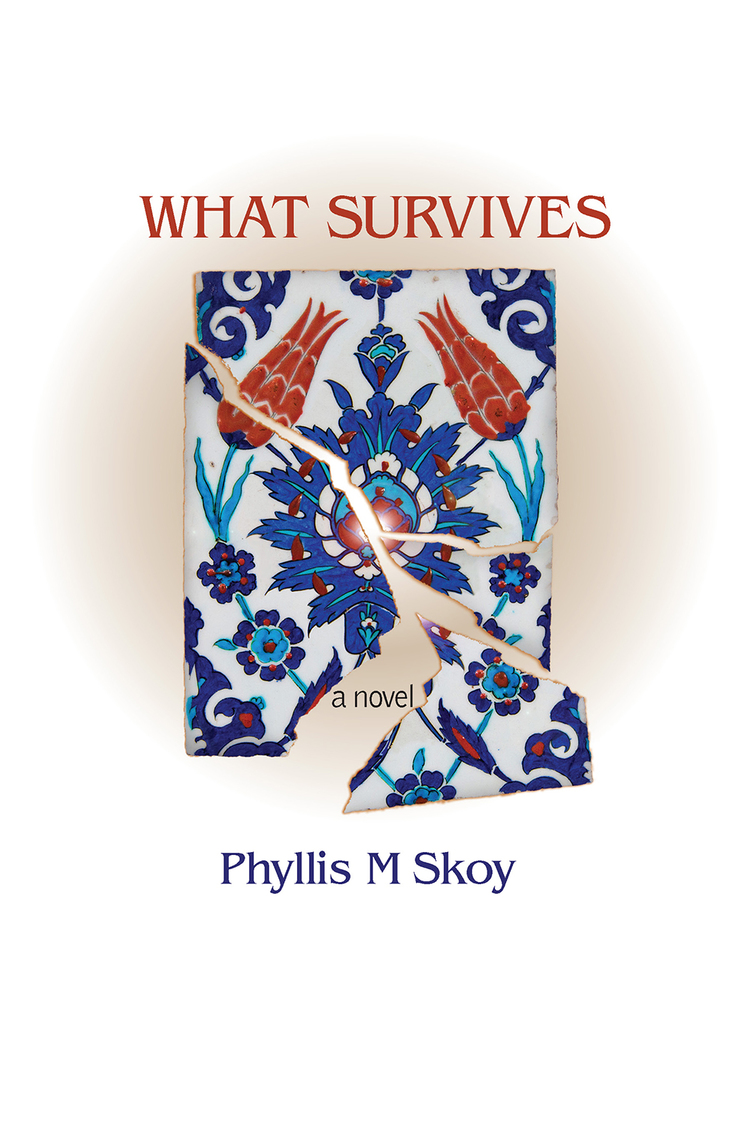 Table of Contents : Gravity; The Wizard of Oz; Pan's Labyrinth; The Hours; II Moods; The Grand Budapest Hotel; Birdman: The Unexpected Virtue of Ignorance; and more.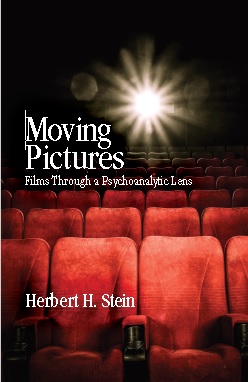 How I Became a Psychologist: Poems
It is a pleasure to sit with Henry Seiden's vivid, witty, sly, and stunningly evocative poems about coming of age. As Seiden created these poems "the sky was lit by the glow of lights." This book is a delight to the heart.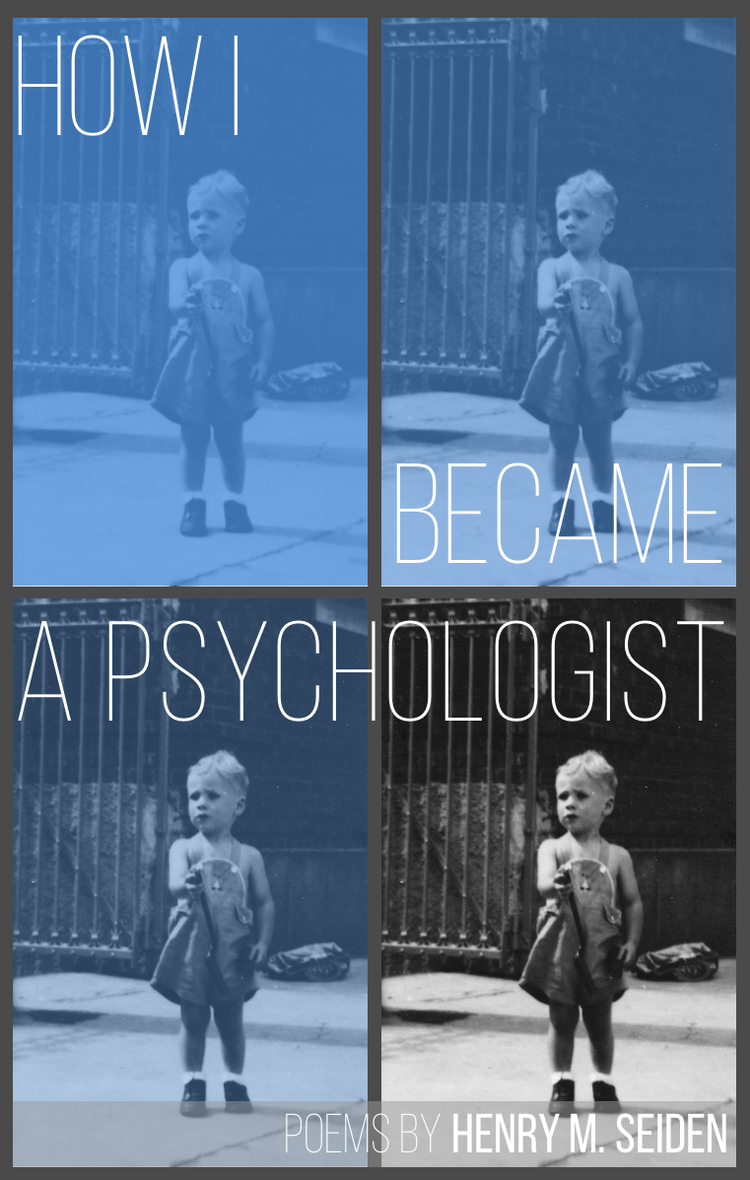 Kerry Kelly Novick and Jack Novick
Emotional Muscle is a must read for anyone committed to understanding how values are conveyed and how the development of character can be supported.