Since 2009, we've been dedicated to publishing cutting edge books in the field of psychoanalysis: clinical, theoretical, and applied. We also publish books of interest to the wider mental health profession and a broader informed audience.

A biography of three members of the Freud family in which the central thread is the life and work of W. Ernest Freud, the only Freud grandchild to become a psychoanalyst.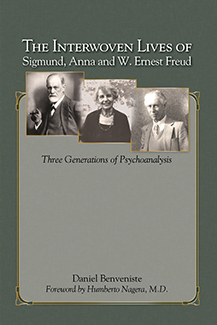 Encounters with the Irrational
This autobiography illustrates modern psychoanalysis' view of the unconscious as a force determining various choices which turn out to be sometime not at all the ones we think to take for rational reasons.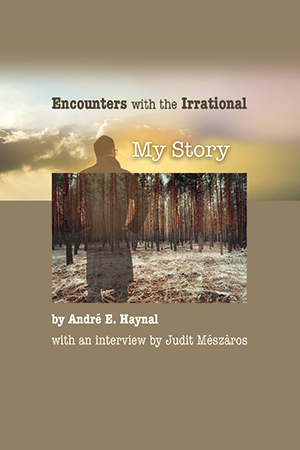 Arlene Kramer Richards writes poetry when confronted with the most difficult aspects of life, for example, about the Holocaust, the tortures conducted in the stadium of Santiago, Chile, and about her mother's death.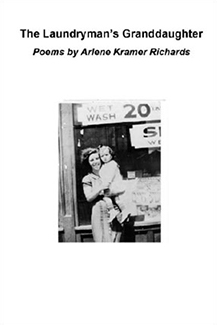 JerusaLand: An Insignificant Death
A romp through Jerusalem, now imagined as an amusement park with rides and odd characters. This hike begins Professor Osef's reminiscences with his niece about his year in this City, a City with which he is now beginning to fall out of love.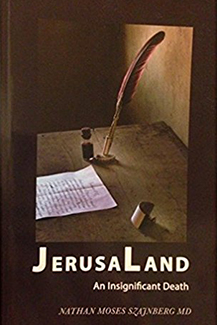 Puerto Rico is poised to petition Congress to become its 51st state, which would give the island more Congressional representatives than half of the fifty states in the Union, and permanently alter the balance of American politics.